Jarrett Bay Boatworks, one of the mid-Atlantic's largest full-service marine facilities, has expanded their offerings with the recently signed Volvo Penta Authorized Dealer agreement. Vessels of all classes transiting the waters between Wanchese & Wilmington, North Carolina may now look to one of boating's most respected operations for sales and service of Volvo Penta's state-of-the-art power systems.
Jarrett Bay Service Manager Jeff Fulcher commented, "Volvo Penta, known as a leading 'One-Stop Shop' in the marine industry for engines, drivelines and system solutions, partnering with Jarrett Bay's well equipped facility and highly trained sales & service represenatives has created one of the strongest product programs you will find in the mid-Atlantic. As it is both of our goals to ensure boaters have the best experiences on and off the water, Jarrett Bay looks forward to providing extraordinary opportunities to Volvo Penta customers."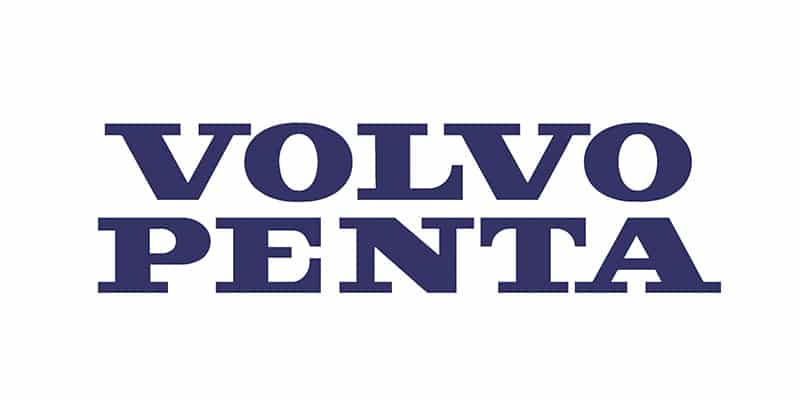 "Volvo Penta has enjoyed tremendous success since the introduction of the first Volvo Penta IPS propulsion system in 2004. Since that time, Volvo Penta has sold more than 15,000 pod drives. We pioneered the first pod system creating a completely new marine segment and transformed the way boat owners operate medium to large size vessels," said Ed Monacchio, Vice President of Volvo Penta of the Americas. "Adding a quality organization like Jarrett Bay to our dealer network will help to ensure that those owners will continue to receive the high level of sales support & service they have come to expect."
To safeguard exceptional service and support to Volvo Penta powered vessels, Jarrett Bay has recently conducted IPS service training, the Jarrett Bay workshop has been integrated with Volvo Penta tools – including "Vodia" (the highly portable Volvo Diagnosis Application tool to facilitate repair and maintenance operations), and Jarrett Bay technicians have been certified/trainded to handle all Volvo Penta products.