Jarrett Bay Boatworks
Jarrett Bay Marine Park and Shipstore
Jarrett Bay Boathouse
The Boathouse retail store in downtown Beaufort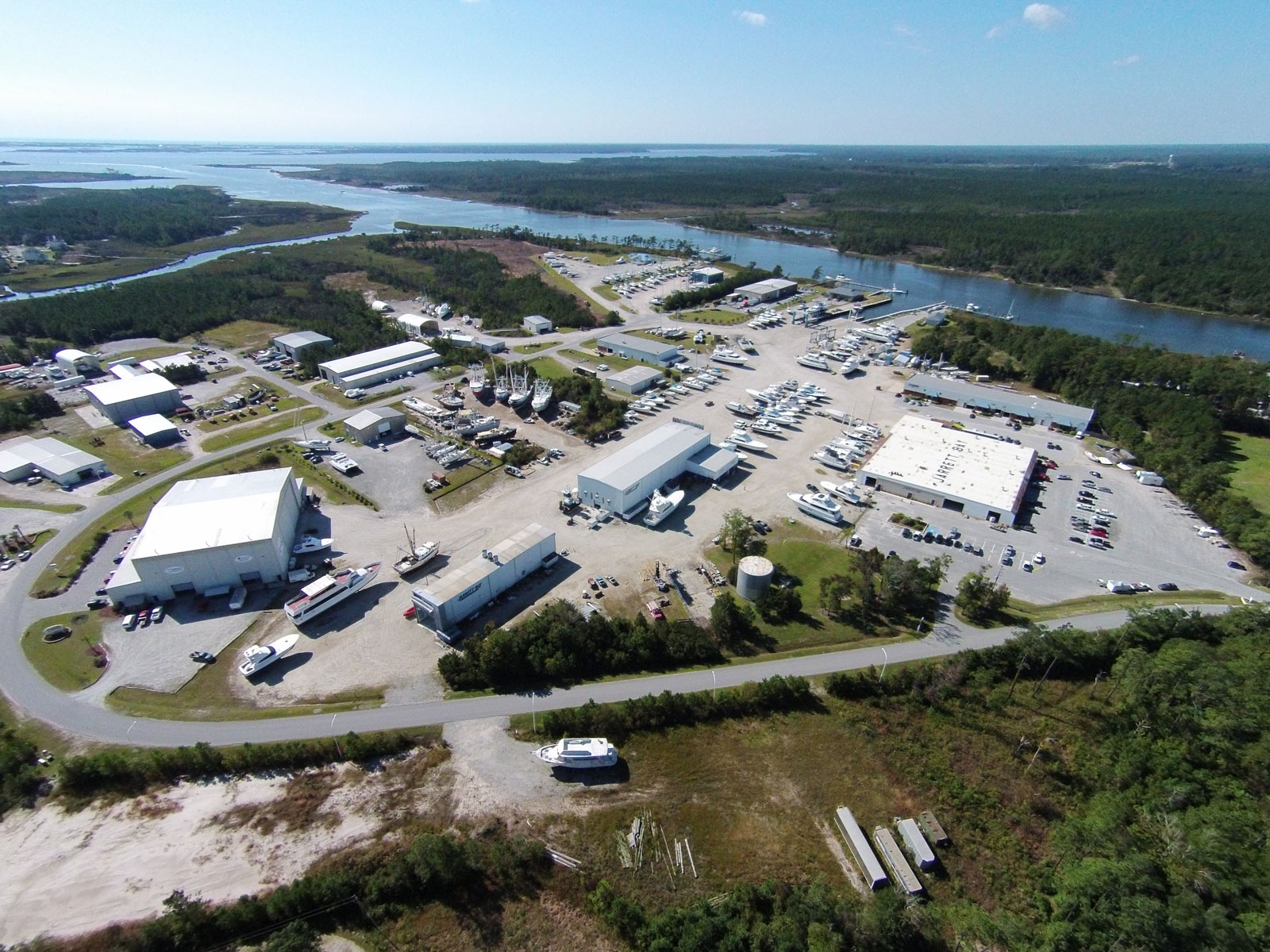 Jarrett Bay Boatworks
The Jarrett Bay Marine Park is a 175-acre facility located approximately 6 miles north of the town of Beaufort, North Carolina.
By Water
By water, Jarrett Bay is located adjacent to Intracoastal Waterway Mile Marker 198. The entrance to our basin is located at the following GPS coordinates:
34° 48′ 20″ N 76° 41′ 07″ W
By Land
530 Sensation Weigh, Beaufort, NC 28516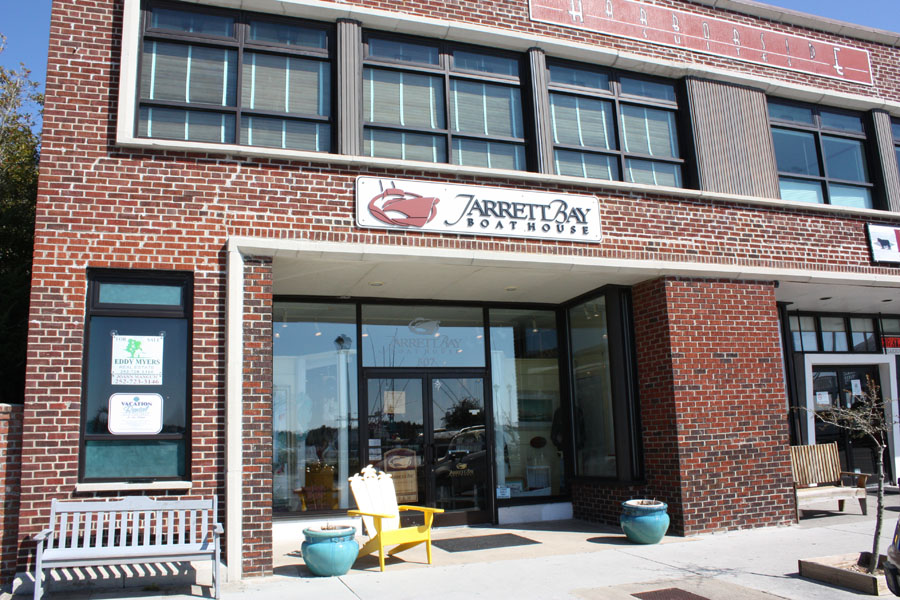 Jarrett Bay Boathouse
The Boathouse is our retail store located along the historic downtown Beaufort waterfront.
Address
507 Front St.,
Beaufort, NC 28516