Safe Harbor Jarrett Bay has two separate departments catering to your marine parts needs. Our main stocking facility is operated by East'ard Marine Supply and Manager Rich Melke. Located in the expansive Jarrett Bay Marine Park, East'ard Marine Supply stocks over $1 Million in parts & supplies that will help complete a job from start to finish. We also have a surplus selection of new and used hardware and accessories.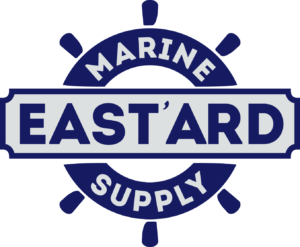 Everyday items and everything you need for above and below the waterline, including, but definitely not limited to: Alexseal premium topcoat paint, Pettit, Interlux and SeaHawk bottom paint, zincs, thru hulls, valves, sea strainers, stainless steel and brass pipe fittings, electrical wiring, stainless steel and silicone bronze fasteners in both SAE and metric, epoxy resin, lubricants, cleaners, tools, paint brushes, rollers & trays, and a large variety of 3M adhesives, buffing compounds, buffing and sanding pads, sanding abrasives, tapes and sealants.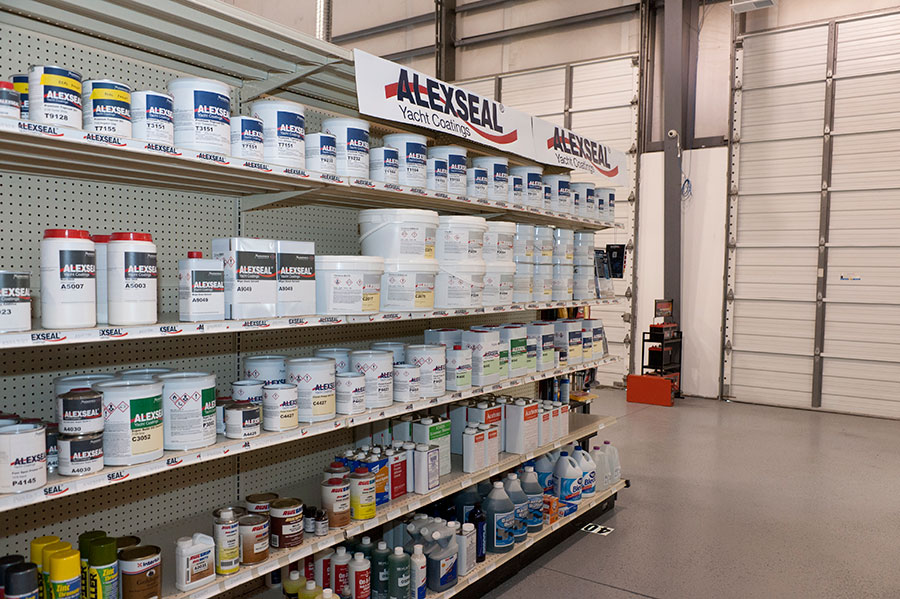 Rich Melke
East'ard Marine Supply Store Manager
252.728.2565
Whether you are in need of a new fighting chair for your battlewagon, a can of bottom paint for a do-it-yourself boating project, or a specialty part for your vintage pride & joy, check out our marine parts & surplus online store. We offer competitive pricing with a large selection of new and used parts, supplies, hardware and accessories, and a team of parts experts that are here to assist you with the upkeep, repair or overhaul of your boat.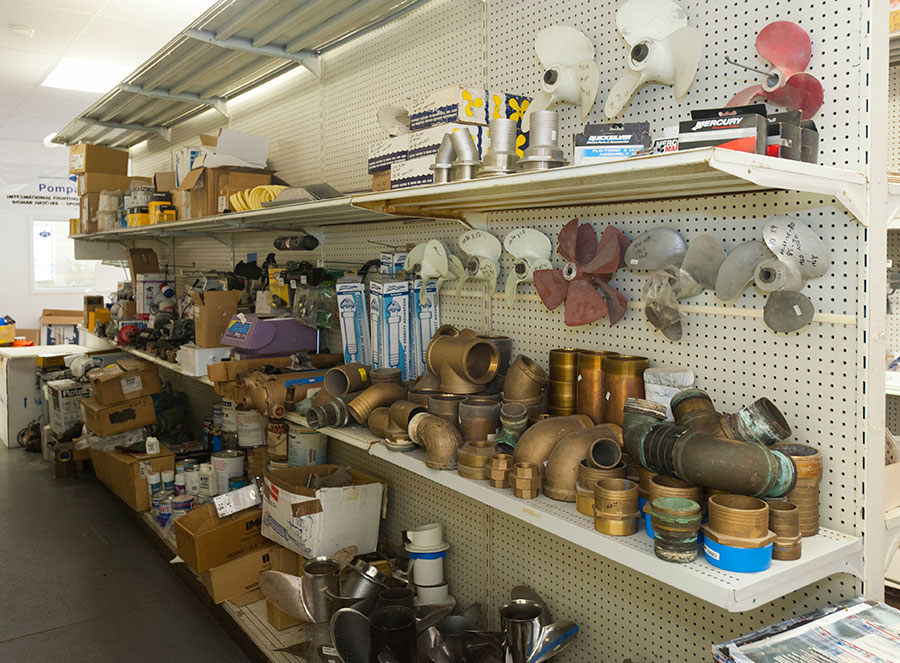 We believe in full-service here at Safe Harbor Jarrett Bay, so if we don't have it, we'll do our best to help you put your hands on it. Call ahead prior to passing our ICW MM 198 Beaufort, NC facility, and we will make all attempts to have your supplies ready and waiting for you on the dock!