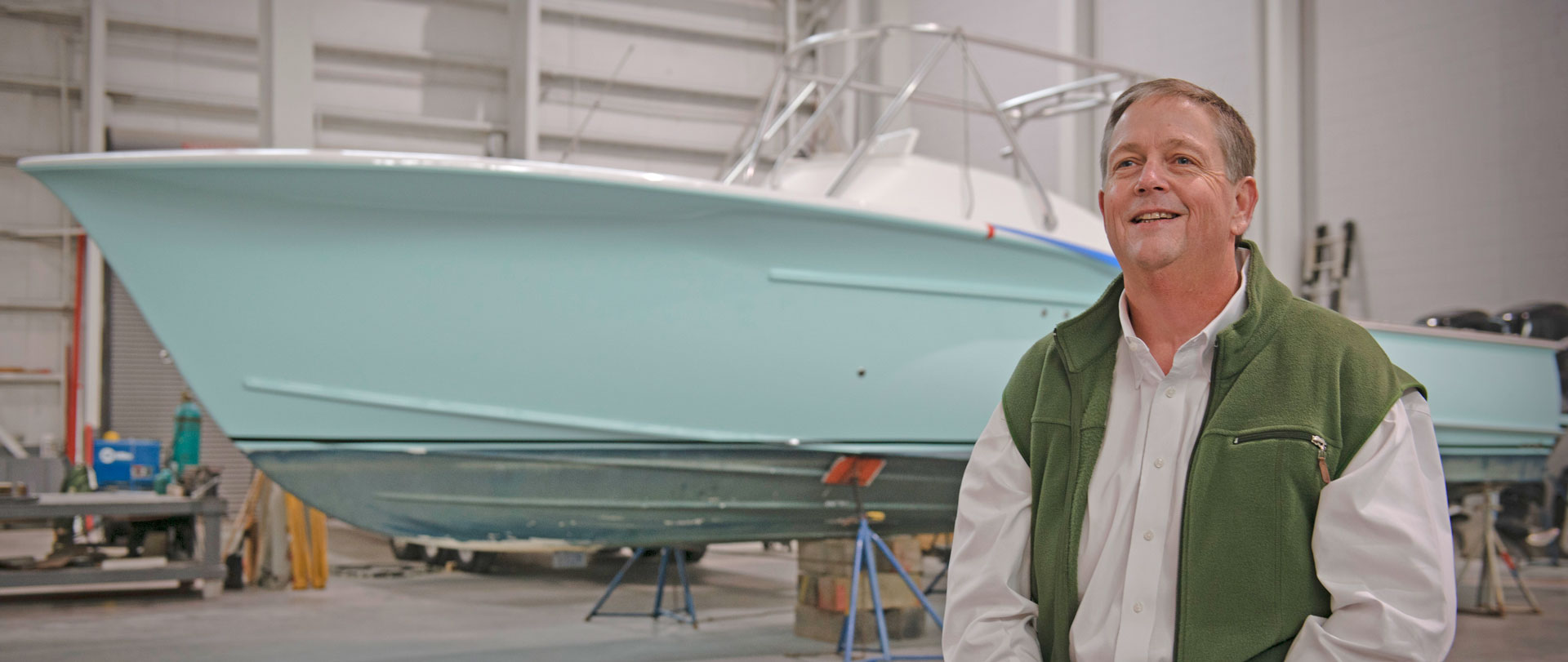 New Firm Developed by Jarrett Bay Owner Randy Ramsey to Help Streamline Business Productivity
Jarrett Bay Boatworks founder and President, Randy Ramsey along with Vice President of Administration & Development, Ed Stack are excited to launch an all-new business development and consulting firm. Ramsey & Associates draws from a foundation of more than 30 years as developers and owners of custom yacht construction, marine sales, parts, service, shipyard, and marina operations. This new firm aims to provide emerging and reconstruction projects with a wide scope of expertise and knowledge aimed to streamline productivity. The company also plans to focus on providing guest speaking services and motivational seminars.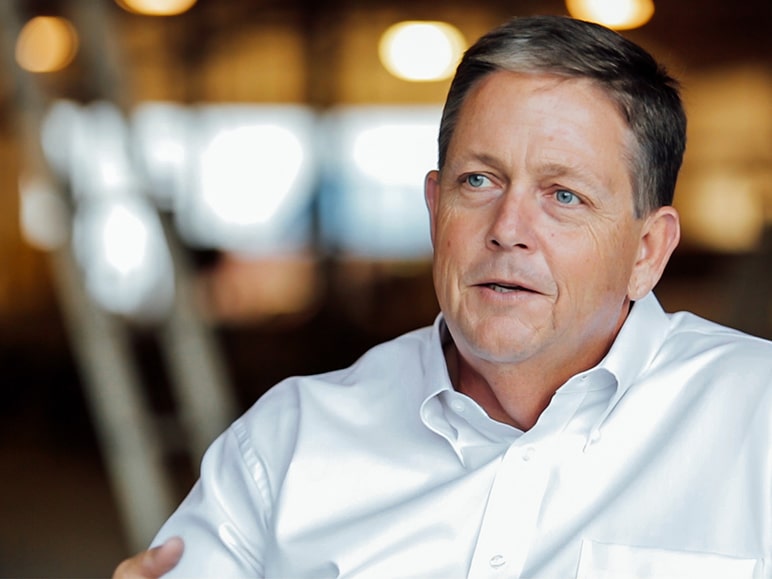 Randy Ramsey - Founder & President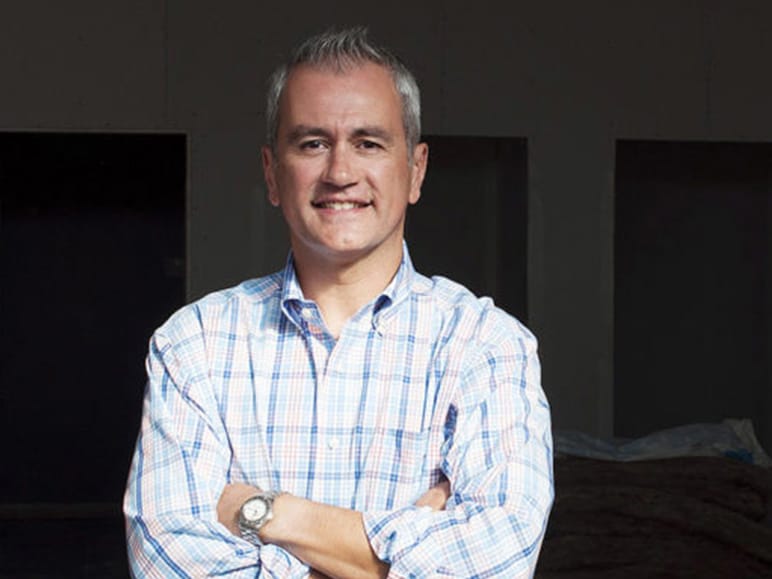 Ed Stack - Managing Partner
Recognized as leaders in the marine and higher education sectors, Ramsey & Associates are called upon by educators and politicians, waterfront land owners & developers, boat buyers and sellers, lenders and insurers, and many other interests. Under the leadership of entrepreneur Randy Ramsey, this new firm offers a wide range of consultancy and keynote speaking services that can bring insight and capitalization to many business development and higher education operations.
"Put forth the effort, and there's no way you won't be successful." – Randy Ramsey