JARUCO is the First Sportfish Boat ever to be Recognized as a Finalist for this Esteemed Global Recognition
Jarrett Bay Boatworks is proud to announce their appointment as a finalist in the 2019 Boat International Design & Innovation Awards. The composite-intensive Jarrett Bay 90, Jaruco has been recognized as a finalist in the Game Changer category for her ultra-strong and lightweight titanium propeller shafts. The Game Changer is Boat International's newest award category and provides an enhanced focus on innovation looking at ecological design and operation along with new materials, technology and processes.
Jarrett Bay utilized titanium in several large applications during the 3-year build of the 90 foot sportfish yacht, Jaruco. Most notably though are her massive 30-foot propeller shafts, which save more than a thousand pounds over conventional stainless-steel shafts! Titanium was chosen for this build due to its low density and high strength, plus the benefit of being resistant to corrosion in salt water.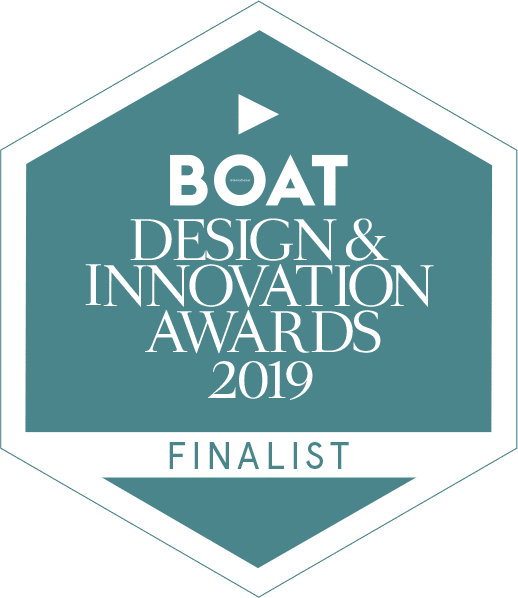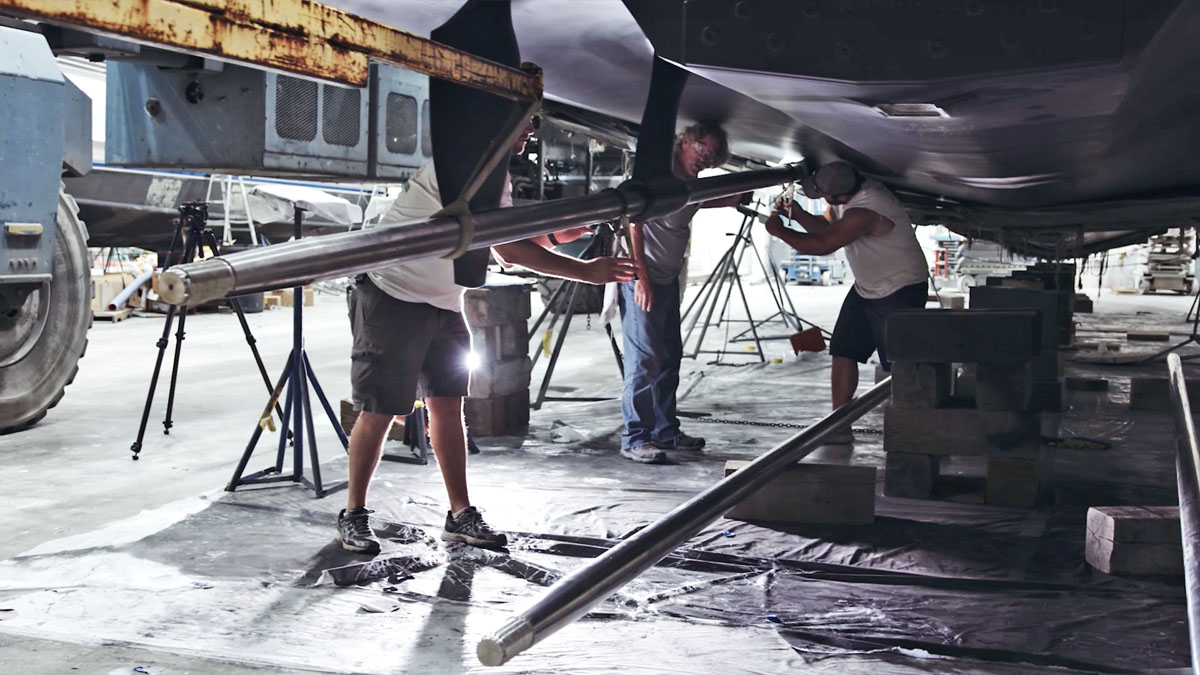 The Boat International Design & Innovation Awards judge and recognize the design teams responsible for individual elements of a superyacht. While the World Superyacht Awards recognize superyachts in their entirety, the Boat International Design & Innovation Awards focus directly on the fundamental design aspects of superyacht design, bringing the specialist design skills of the industry's most talented teams into the spotlight.
In addition to the new Game Changer category, the 2019 awards also see the length overall for the entrants reduced, which recognizes the sheer amount of innovation and customization being incorporated in yachts from 24m (78′) to 30m (98′). We are excited to have the innovative and highly-customized Jaruco be the first-ever sportfish yacht recognized as a finalist by the Boat International Awards!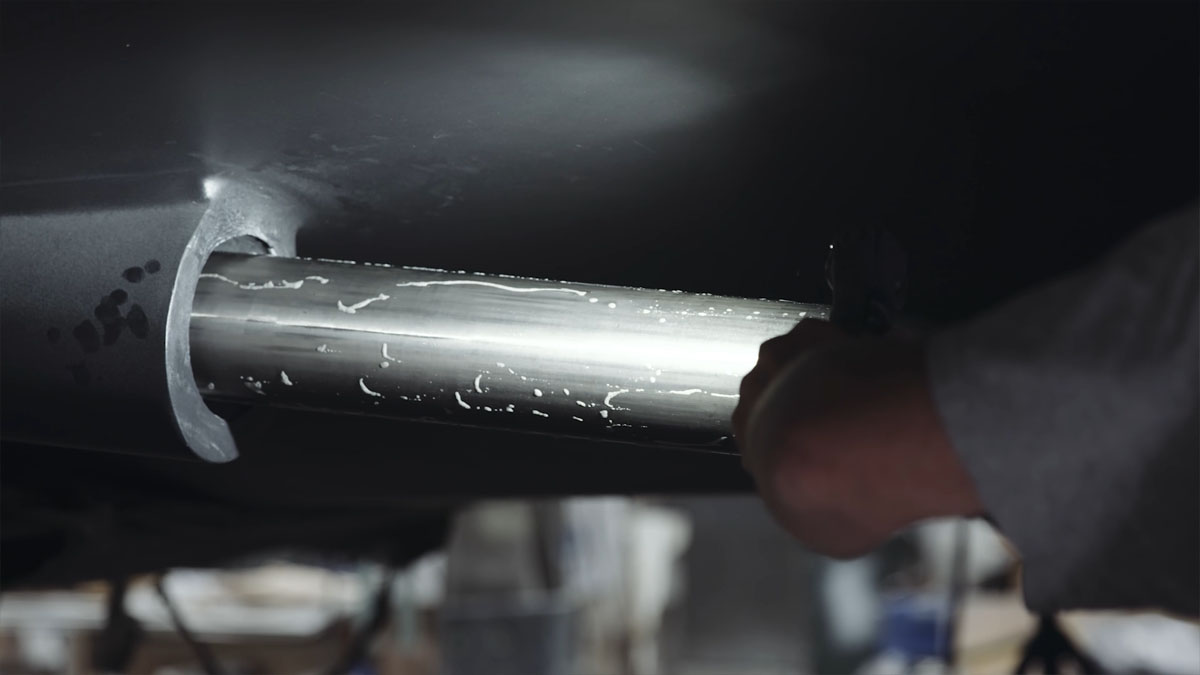 Installing 30' long titanium prop shafts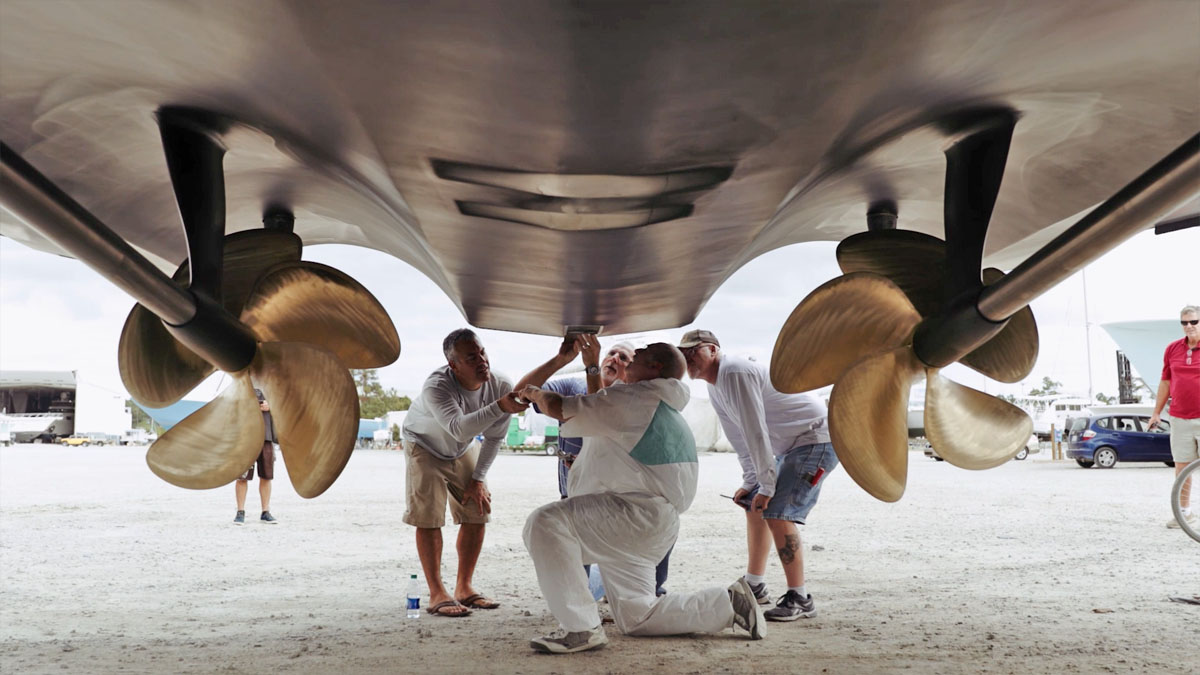 Both shafts installed and fitted with props