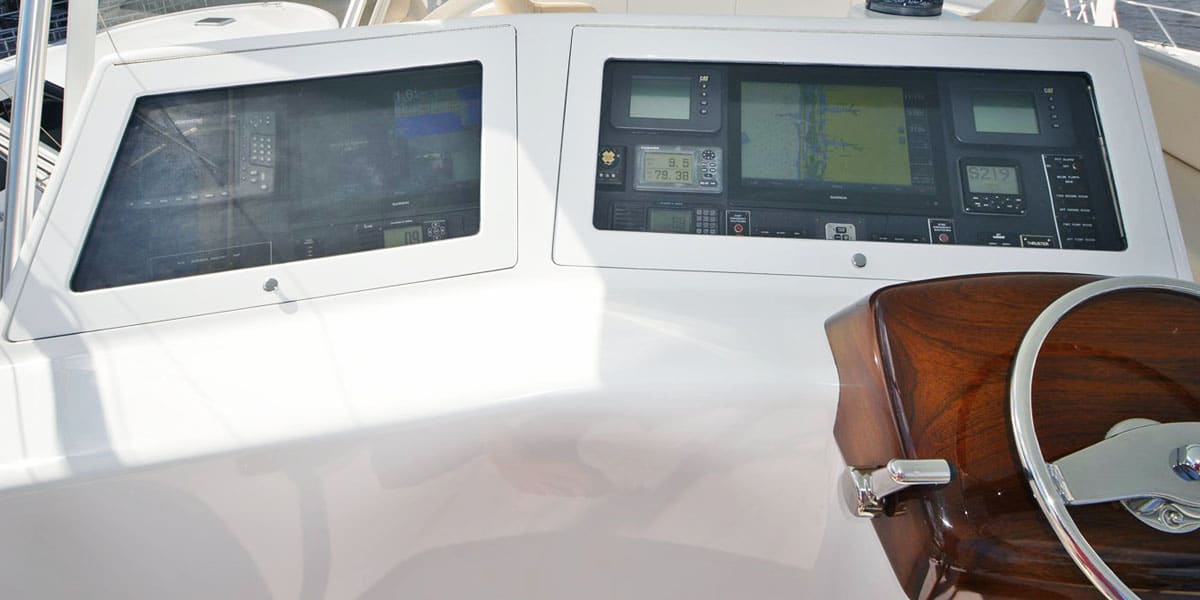 Complimentary $100 Visa Gift Card for new SiriusXM Subscriptions for all Jarrett Bay Service Customers
SiriusXM Weather offers the offshore or coastal weather and fishing info you need, directly on your chartplotter or MFD, even beyond cell phone range! SiriusXM Weather is available on any boat – power or sail – equipped with the proper equipment from any major marine electronics manufacturer. Talk to your Jarrett Bay service specialist today about getting your boat equipped with the latest technology from Garmin, Raymarine, Furuno, or Navico and enjoying the benefits of SiriusXM Weather with a $100 rebate compliments of Jarrett Bay.
SiriusXM Weather Key Features:
Avoid Adverse Conditions with Weather Radar, Lightning and Storm Cell Info
View Sea Surface Temperatures to Help Locate Fish Faster
Anticipate Conditions with Wind Speed & Direction and Wave Height/Frequency
Get Storm Tracking, Alerts and Weather Watch Boxes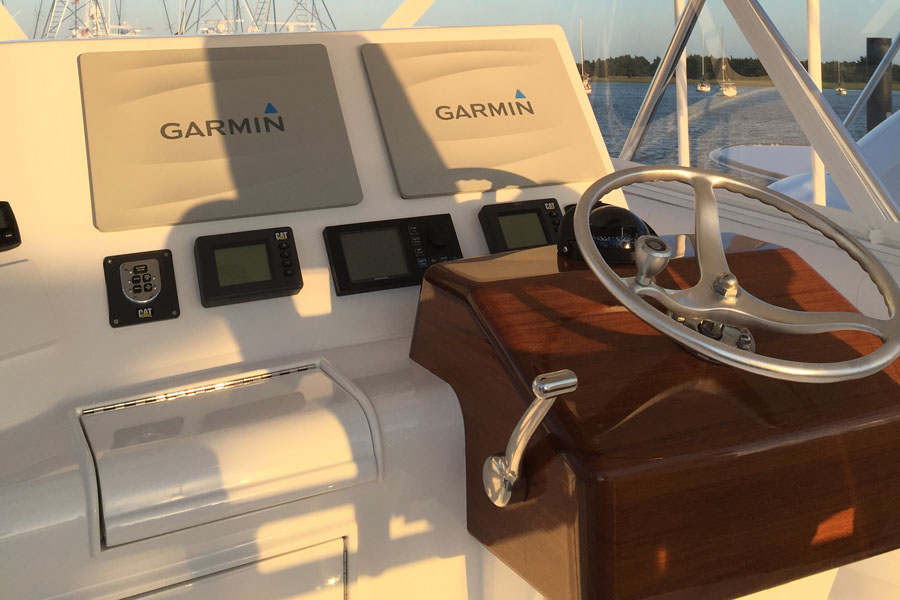 OFFER DETAILS: Purchase any new eligible marine receiver between January 1 and December 31, 2019 from Jarrett Bay, activate it with any SiriusXM Marine Weather Package by December 31, 2019, maintain 60 days of continuous paid service, and receive a $100 SiriusXM Rewards Visa® Prepaid Card. See Rebate Offer Details at siriusxm.com/MarineRebate.
Our Service Expertise Knows No Bounds
No matter the age, length, design or type of boat you own, the experts at Jarrett Bay can outfit your vessel with the latest in electronics and navigation equipment. Inquire now about taking advantage of this great offer during your next service visit to the Jarrett Bay Marine Park!