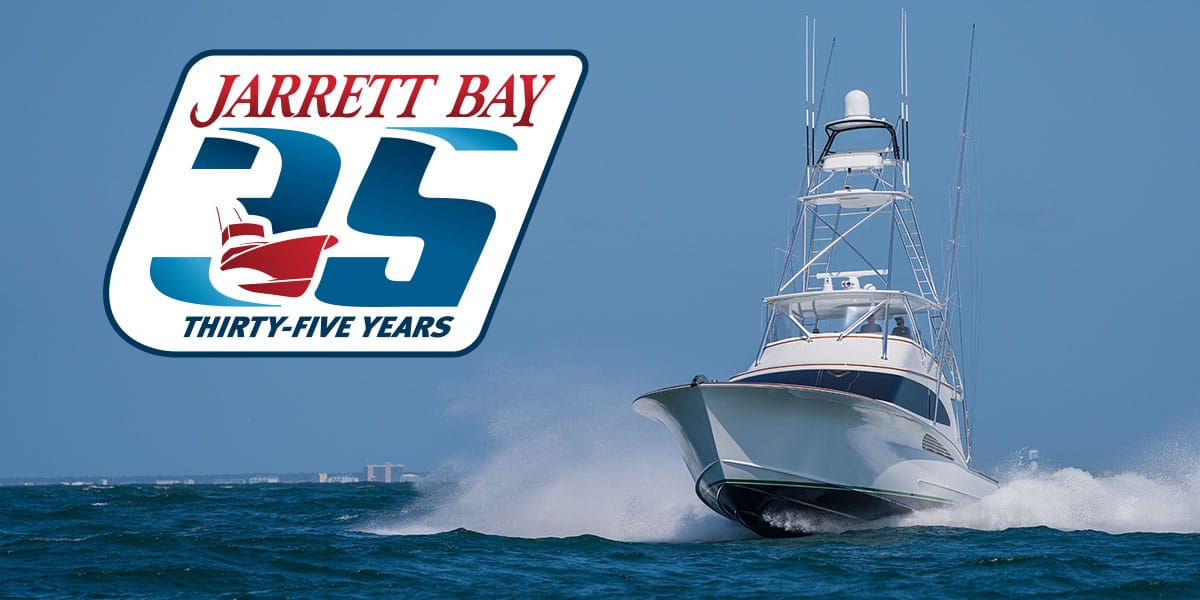 Jarrett Bay is excited to announce that we have once again been nominated for the Coolest Thing Made in NC! We are competing in a field with 67 other products nominated for this prestigious designation and ask for your help in getting us to the semi-finals.
This annual statewide contest invites the public to nominate and vote for their favorite product manufactured in North Carolina. Entries can be made once per day but must be made from a valid email address or they can be disqualified.
Visit and bookmark our exclusive voting link so you can return to it daily and vote for Jarrett Bay in the Coolest Thing Made in NC contest hosted by the NC Chamber and presented by Old Dominion Freight Line. We are so grateful for our thousands of devoted fans and hope you will take a minute to vote for us each day to bring us to the Final Top 5 in just a few days.
Jarrett Bay has moved forward as one of the top 15 finalists and voting for the next round ends September 16th!